Performance Parts
Autospeed source and stock a range of performance parts. Our LS performance package includes, camshaft, PSI Springs, Chev Performance Hydraulic Roller Lifters and Manley push rods. We can assemble for you or just supply you the parts. If you want the full upgrade you can also add CNC ported cylinder heads. Dual spring upgrades are also available.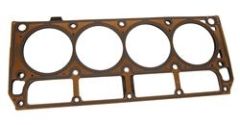 Our LS7 upgrade package can be seen in action in the NZ Endurance Racing series. In this package we will port the cylinder heads and match this performance improvement with a custom camshaft, pushrods, head gasket, shims, PSI valve springs and an ARP cylinder head bolt kit.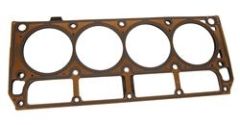 If you are looking for something 'out of the box' we can help you there too. Our international camshaft provider will ground a camshaft to suit your custom specifications. We also have the capacity to design and manufacture your engine component if we cant locate it on the shelf.