Our Services
Cylinder Heads
Wanting the maximum performance out of
your cylinder head?
CNC valve seat re-facing – machined to perfection
Supply CNC ported heads
Port modifications - basic to full custom profiles
Quality valve train components
Superflow 1020 for airflow and velocity testing
PT 200 valve spring tester for correct spring measurement and installed heights
---
Engine Builds
Go racing!
Recondition existing performance engines
Design and build custom engine from the ground up
Servicing contracts to ensure ongoing reliability and performance
Quality components from recognized manufacturers
All engines built to specifications and build data recorded
Engine dyno services to test and ensure correct tuning before you hit the track
Climate controlled build room
Injector Testing
---
Engine Dyno Tuning
Tune to perfection
20 years dyno experience
Superflow 902
Rated for 2000 ft-lbs and 2,500 HP
Cell set up for EFI and carburetor tuning

Individual cylinder tuning to enhance performance and reliability
---
Design and Manufacture
Need a custom part? Let us design it for you!
Custom design and manufacture projects
- manifolds, sumps etc
Customized advice and design recommendations
Solidworks drawing package
---
Consulting
Take an expert to the track with you!
Consulting services
Data analysis and feedback
Race track support and trouble shooting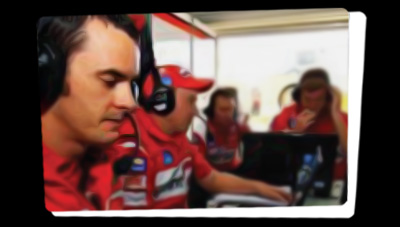 ---
Parts Provider
For all your LS engine parts and lots more
Stock and source wide range of GM LS Engine Parts
Stock and source wide range of Racing parts CP Pistons, ARP, Manley, Carrillo Rods
Custom parts manufacture
Del West, Jesel Valve train and PSI Spring importers and distributors